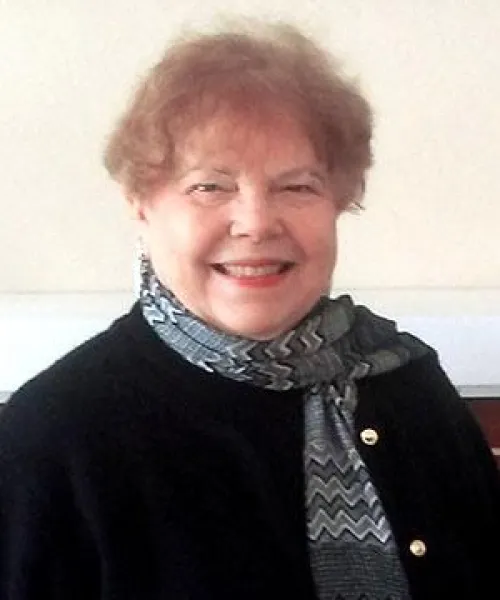 Remembering Joanne Schultz
1937-2019
Joanne was a valued member of our team for more than 20 years serving as caretaker and secretary. The Fountain Hill resident passed away June 5, 2019 at the age of 82.
Joanne was born in Allentown to Edward H. and Beatrice Mae (Auer) Miller. She was a graduate of Liberty High School, Class of 1954, and attended Bethlehem Business College. She was a volunteer at the Osteopathic Medical Center in Allentown from 1979-2004 and was a member of St. Paul's Evangelical Lutheran Church in Fountain Hill.
In addition to her parents, Joanne was predeceased by her husband, George M. Shultz. She is survived by her sister, Ellen L. Seaman; two nephews, Christopher and wife Sharon, and Pete and wife Annette; three grandnephews, Darius, Deron and David; a grandniece, Amber; and a great-grand-nephew, Charles. Condolences may be shared with the family through her online guestbook.